Happy New Year 2021
WISH YOU ALL THE BEST AND STAY SAFE
As a gift from us. DISCOUNT code "RV2021" For RVsitebuilder, RVskin New Order!

RVglobalsoft is the leading software solutions for hosting provider.
Our products perfectly integrate with both cPanel and DirectAdmin.

RVsitebuilder

RVskin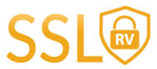 RVssl
Other Addons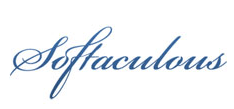 Softaculous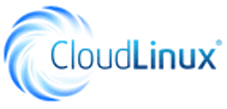 CloudLinux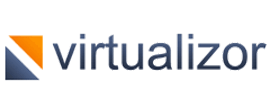 Virtualizor
Trusted by World's Well Known Web Hosting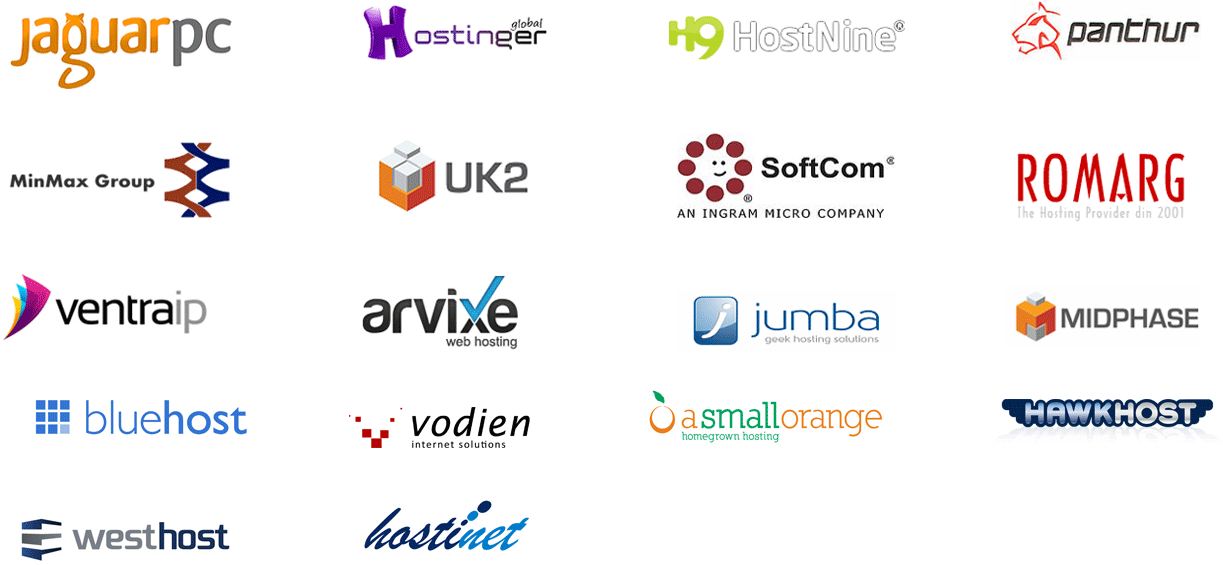 © 2005 RVglobalsoft Co., Ltd. All Rights Reserved.
A Netway Brand