Resell and Grow.
Y

ou

S

ell,

W

e

S

upport, then
Leverage your payback commissions.
No add-on fees, Keep your own profits!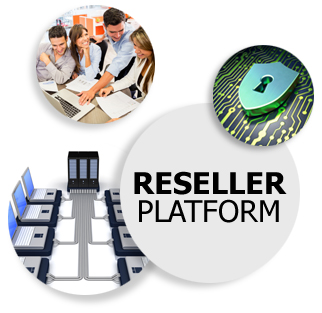 Reseller Platform: This platform is designed for those who are interested to be our privileged reseller(s) which you can sell RV2Factor and SSL Certificates via RVGlobalSoft Reseller Platform.
Next, it is about the business transparency as its nature of turnkey business, you're selling directly to your customers and we will invisibly work along with you while your clients aren't recognized our existence in the whole loop.
Plus, reselling with RVGlobalSoft Reseller Platform allows your customers order from multi-channels including cPanel, and your own billing system, including WHMCS, and more in the future.
Last but not least, one of the greatest delivering business values for our privileged reseller(s) is root commissions which will be calculated and payback to your account as a root server on monthly basis. So, the opportunity is now open for everyone to join our platform: Sell, Bill, and Get substantial returns.
RVGlobalSoft's Reseller Platform aims to deliver more with the following benefits:

Resell to your customers while we are working in the back-end to support your transaction. Throughout the process, there are only you and your customers. With RVGlobalSoft Reseller Platform, we guarantee that it is business transparency that matters to your business!


Your customers can order from any channel. As you may be aware, RVGlobalSoft.com is a global reseller tools for you as a hosting providers. However, we are developing more plugins and addons for your cPanel and billing system, allowing more rooms for your customer to order from their control panel.

As a root server, you will have more benefits. Your resold's account order under reseller account will pay off % commission to you on monthly basis. Enjoy selling and collecting via Root Commission module with ease.
What else? Let's enjoy more scenarios: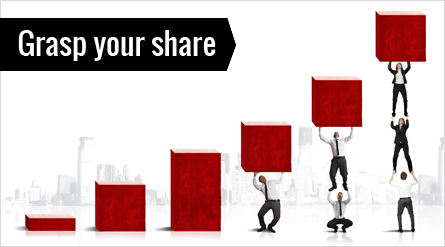 Get ready for your hosting business with automated sales tools that work for you at anywhere and anytime.
Advance your sales and get ahead of your competitors by providing compelling values.
Easily bundle your package with controllable costs of our products.
Set your own price for all products.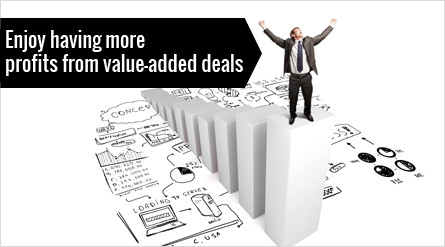 Lower your cost and resell your products with more values from our products i.e. SSL Certificates, RV2Factor on top of your deals and it means your recurring revenues.
Set your costs and modify your packages to expand your margins in each deal.
Be aware of your pricing strategy through our monitoring tool on your control panel.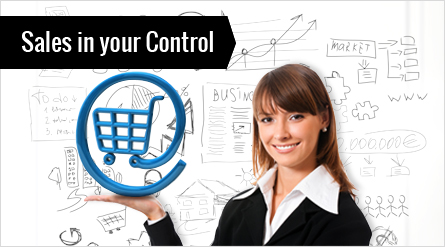 Control how your reselling platform goes through your channels. Manage the products on your customer's panel and reseller's panel in an easiest organized way.
Monitor your sales downstream through your resold accounts with an integrated control panel.
Let your admin keeps tracking the sales and report your sales status just in time of your business.
You might be wonder if there's any upfront charge or add-on fees for this registration. The answer is NO, definitely you're required nothing except filling in the form for our filing database management.
If you find it suits to your business, please do not hesitate to download this form, fill in, and send back to us at
marketing@rvglobalsoft.com

© 2005 RVglobalsoft Co., Ltd. All Rights Reserved.