Let's Grow and Go Together!
Grasp your opportunity to grow your business.
Keep going altogether with us.
PARTNER PROGRAM:
BECOME OUR BUSINESS PARTNER AND LEVERAGE YOUR BUSINESS VALUES.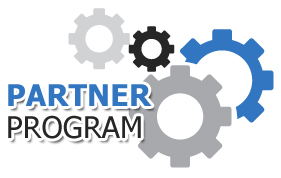 Partnership Program: This program is designed for long-term commitments and supports on our products and services which will engage in three main pillars: Quality, Premium Services, and Business Relationship. Automated installation and exclusive APIs license will be made to support you in term of business transaction in which you'll have new experience in the client areas with a new dashboard that can navigate you through step by step and make your life easier.
W
ith a dynamic environment in web hosting business around the world, RVGlobalSoft's licenses and subscriptions are your competitive values that play more critical roles than other products for web hosters around the world.
QUALITY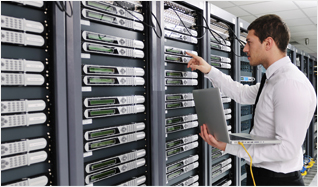 "As the matter of fact that quality is always listed in the top priority to determine purchasing decisions, then we realize this fact and focus on the standardization of product development altogether with the quality assurance to ensure that our product(s) can meet or exceed the international standard" said CEO and Co-founder of RVGlobalSoft.
With a strong relationship with Global Partners like Symantec and cPanel, we have more than great experiences and know-how as our guarantee to deliver somewhat the best products to you.



PREMIUM SERVICE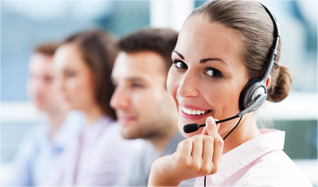 RVGlobalSoft aims to strengthen the value of people within the organization. We have the training roadmaps for all personnel to attend at least three enrollments per annum.
Proficiency in English is one of our core competencies as the main communication vehicle is via email, telephone, eDM, online chat, etc.
Tutorial Manual(s) empowered by our software developers and customer service team, is also another key success factor given to you to be more intuitive rather than sensing.
See more: Corporate Linkedin
BUSINESS RELATIONSHIP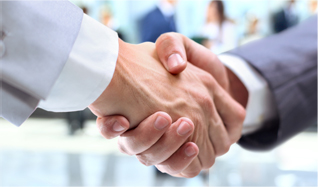 Delivering excellent products and compelling service blueprints to you as our valued partners, all of which are our successful story that completely fulfill the requirements for Network Operation Center (NOC) and distinguished clients.
We are committed to work with all partners under the circumstances of business transparency with a high elasticity in billing cycle and a given secured price list.
Besides, we keep exploring new global partners i.e. Direct Admins, and Parallel in order to provide benefits and extend our service landscape to fulfill the outstanding needs existed in the market at all dimension.
O

ur

products under RVGlobalSoft's license are easily automated with your billing system and infrastructure, allowing you to manage licenses, orders, billings, installations with more efficiency. As our Partner, you will be exclusively entered into a wide range of privileges that make your business move forward.

If you find it suits to your business, please do not hesitate to download this form, fill in, and send back to us at
marketing@rvglobalsoft.com

© 2005 RVglobalsoft Co., Ltd. All Rights Reserved.