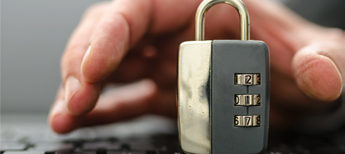 STRONGEST PROTECTION AT END-POINT ACCESS
Keep the infrastructure and network environment stay healthy as well as protecting it against an unauthorized access to your cPanel/WHM, WordPress, and other applications.
Leverage your devices to be a tool for user's authenticator and secure their access to the network with RV2Factor.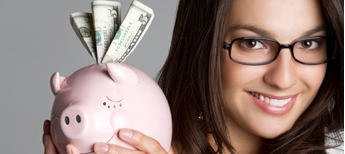 SAVE MORE, PROTECT BETTER
Pay-per-use subscription basis is applied.
Able to calculate how your security budget will go on monthly basis.
Save your valuable time to manage your user's credentials upon his/her personal mobile device.
Thus, it is a service that support your realistic projection, while saving much more expense for security policy and compliance.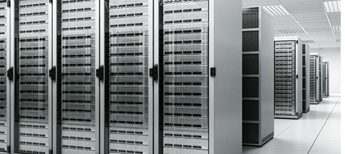 SERVE MULTIPLE PURPOSES FOR WEB-HOSTING BUSINESSES
Has different add-ons to support your applications i.e. WordPress, SSH, Joomla, and more.
Applied for your cPanel/WHM to protect your admins from being hacked and accessed by malicious users/software.
Stop these risks by choosing the right add-ons from RV2Factor that work for any of your applications and users.
© 2005 RVglobalsoft Co., Ltd. All Rights Reserved.